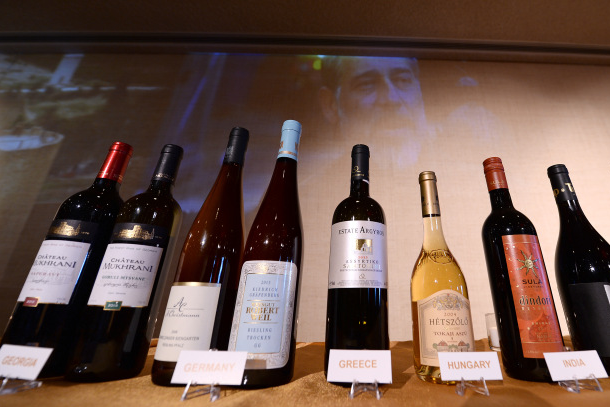 15.05.2015 (Hvino News). Chateau Mukhrani was the only Georgian wine brand presented among the world's 50 best wines during a prestigious fund-raising event The Triumph of The Wine Culture, held at the United Nations offices in New York, on April 30, 2015. Organized by American Friends of Cité des Civilisations du Vin, the event was opened by French former prime minister Alain Juppé, mayor of Bordeaux.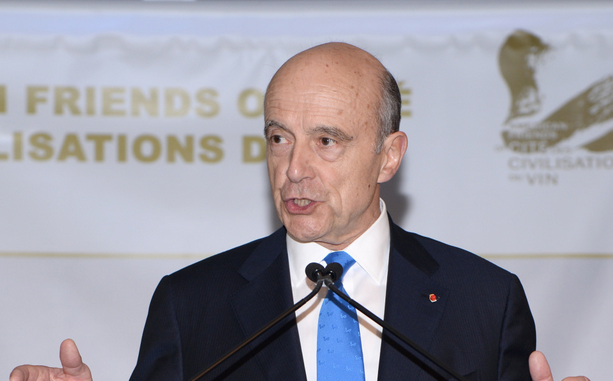 The event featured wines from over 50 countries, food prepared by some of New York's finest chefs, musical entertainment. The wine and food extravaganza was held at the Delegates Dining Room at the United Nations. The best wines from more than 50 countries was available during an "around the world" wine tasting and food pairing.
Cité des civilisations du vin
is an exciting international center dedicated to wines and civilizations in Bordeaux. It is the only museum in the world dedicated to wine civilisation as a universal, cultural, symbolic phenomenon. This is the world's largest cultural centre dedicated to the universal, living heritage of wine: around the world, throughout the ages, across countless cultures and civilisation for visitors to discover.
"This is the first fund raising effort for the American Friends of the
Cité des civilisations du vin
," explained its president George Sape. The non-profit organization wants to raise one million dollars to fund the naming of 'The Thomas Jefferson Auditorium' at the
Cité
, which will be symbolic of the unique history of close relations between France and U.S.
© Hvino News
To add this Search Box to your website, click here. Many designs are available.