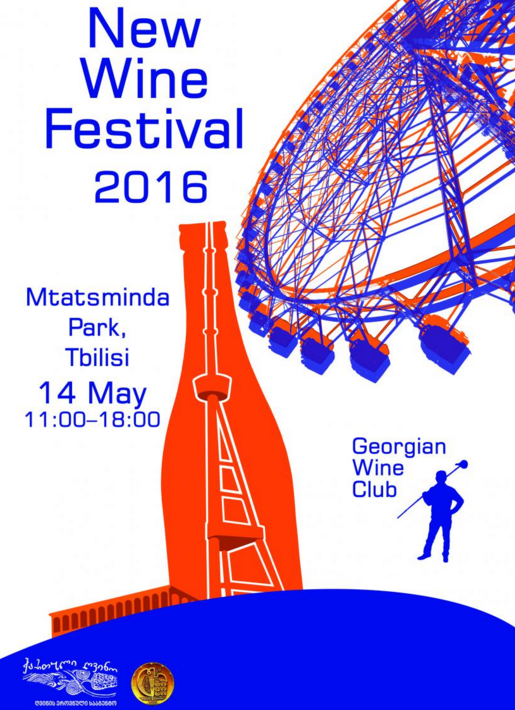 16.03.2016. Tbilisi's New Wine Festival will be held at Mtatsminda Park
▼
Map
on May 13-14. Taking into consideration an unprecedented number of future participants, Georgian Wine Club has made decision about its new location.
Georgian Wine Club will launch a closed tasting on the first day of the festival on May 13, highlighting
qvevri
wines outside of Georgia. Consequently, unique
qvevri
wines from France, Italy, Slovenia, Germany and Austria will be presented at the tasting.
On May 14 a public part of New Wine Festival will run in its traditional format. From 11:00 to 18:00 small/family, medium and large wineries will present wines from the 2015 year harvest to the festival guests.
Only 15 wine producing companies took part in the first edition of the festival in 2010, while last year the festival put together various small, medium and large wineries, associations and governmental organizations – in total 105 participants. New Wine Festival 2015 was covered by the international media in approximately 20 publications.
The permanent supporters of New Wine festival 2016 are Georgian National Wine agency and Tbilisi City Hall.
© Georgian Wine Club, National Wine Agency, Wine Information Centre
To add this Search Box to your website, click here. Many designs are available.