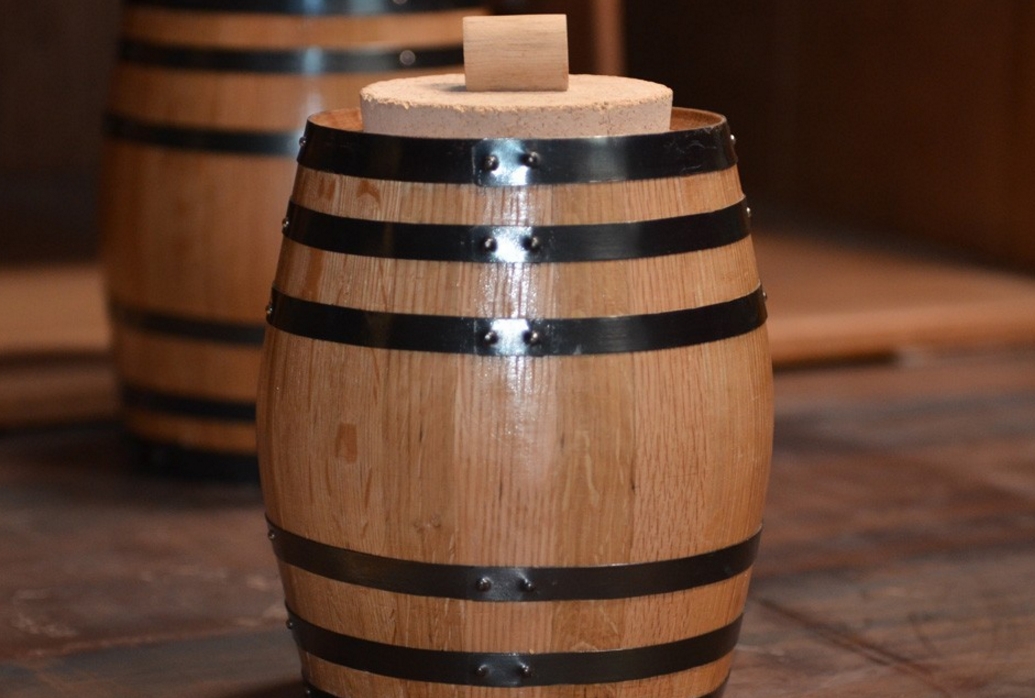 18.03.2016. Germany, Turkey and Kazakhstan are interested in Georgian wine barrels. Vasil Kalandadze, the director of the joint stock company Professional Wine Products points out that the negotiations are going on and as soon as the quality certificate is received, the process will enter the active phase.
According to Kalandadze, the export price of Georgian barrels will be 100-150 euros less compared to European one.
"The export price of Georgian barrel can be 600 euros. However, the production cost is unsteady, due to the materials used in the production process is not easily accessible, but it will be always at least 100-150 euros cheaper compared to French barrels. As you know, the payment system is much lower in Georgia than in other European countries. Consequently, the production is more expensive there than it is in Georgia." – the director of the company announced.
The enterprise is able to produce 160 barrels per month, however, in the case of export, the production will meaningfully grow and all kinds of demands will be satisfied.
According to him, in the plant it will be possible to renovate and maintain old barrels as well.
There are 15 persons employed at the plant in Gurjaani region. Overall, 1.4 million US dollars were invested in this business, from where 550 000 US dollars were received as an agro-credit.
Source
To add this Search Box to your website, click here. Many designs are available.