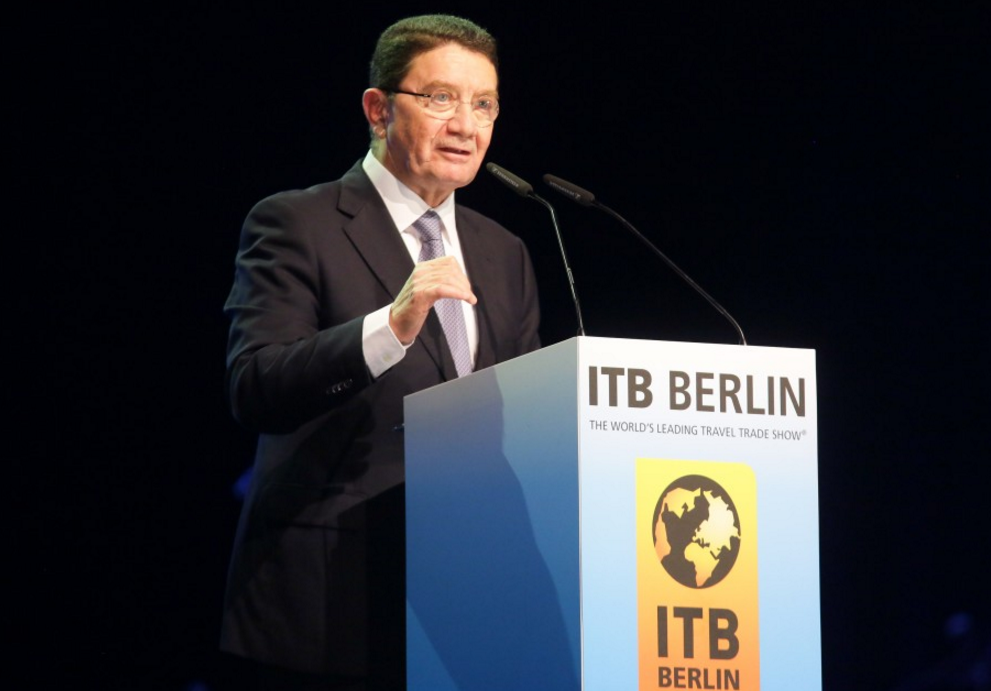 26.03.2016. Georgia was named as the best wine direction at the Berlin international tourism exhibition - ITB Berlin. Moreover, Taleb Rifai, head of the UN World Tourism Organization, handed over a special award to the national tourism administration of the Ministry of Economy and Sustainable Development of Georgia.
At the ITB 2016 nineteen private companies and state organizations were represented from Georgia jointly with the national tourism administration.
According to the national tourism administration, at the exhibition meetings were held with international marketing and promotion agencies, reporters, bloggers, tourism service suppliers, tour operators and organizers of various exhibitions
More than 120 000 visitors attended the world's one of the largest tourism exhibitions. The ITB 2016 hosted representatives of 187 countries.
Source
To add this Search Box to your website, click here. Many designs are available.