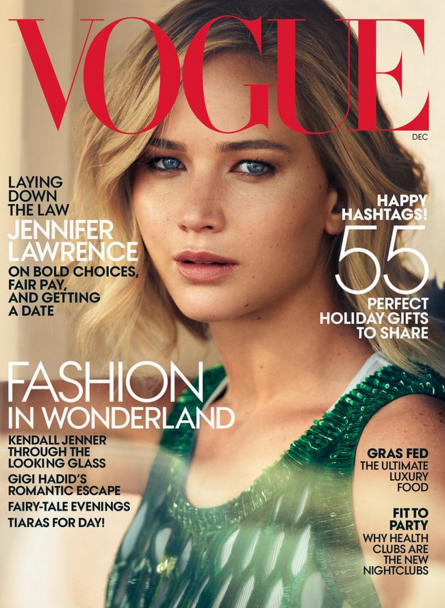 04.12.2015. (Hvino News). Just a couple months ago
Hvino News
reported about American
Vogue
magazine's mentioning Georgian wine on top of the
Vogue's
list of orange wines (read more:
Vogue magazine lists Georgian Iago's Chinuri as number one orange wine
).
On December 2 Georgia appears again in the focus of
Vogue's
attention. This time the renown magazine goes further in exploration of Georgia.
Vogue
published five reasons why one should visit Georgia, in the article "Why Georgia (the country) is the secret gem of Europe".
The author Liana Satenstein starts her article with a direct call to action:
"This holiday season, forget the plane ticket to Milan. Cancel Berlin. And don't bother with London. Instead, head to Georgia".
The first of
Vogue's
reasons is Georgian food and wine:
Over the past few years, a wave of Georgian restaurants have become a hit stateside... And there is no doubt about why this Eastern European cuisine has crossed the Atlantic.... Georgian wine—it's fermented in a kvevri, a B.C. tradition that involves a clay vessel buried far underground.
Besides delicacies such as
khachapuri
("bread is in the shape of a pinched boat, stuffed and baked with a traditional Georgian cheese called suluguni"), other attractions listed by
Vogue
include Georgian ballet, sulfur baths, and Tbilisi's architecture. A little bit oversimplified list, in our view, but anyway thanks to
Vogue
for covering Georgia.
We hope the readers who will visit Georgia will report many other really unique attractive features of Georgia, and discover that it is a gem indeed.
To add this Search Box to your website, click here. Many designs are available.