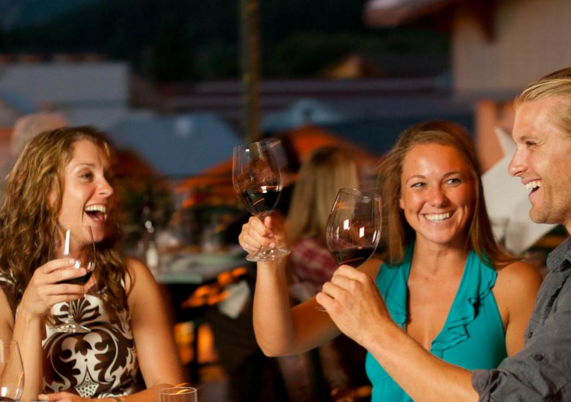 07.12.2015. Georgian wines have been making their way onto wine lists at some of DC's trendiest restaurants lately, but the wines themselves are anything but faddish. Georgia is home to the world's oldest continuous winemaking tradition, stretching back more than 7,000 years. Its most talented vintners are making natural wines using native grapes and ancient fermentation methods that yield complex flavors you won't find elsewhere. Join Wendy Stuart of
Food Works Group
and Jenny Holm of
The Georgian Table
for a guided tasting and discover the fascinating stories behind these one-of-a-kind wines.
Guided Georgian Wine Tasting
Five wines plus light snacks and sweets
Tuesday, Jan. 12, 7:30-9:30 p.m.
Private residence near U St. NW in Washington, DC
(Address will be sent after ticket purchase)
$40 per person
Source
To add this Search Box to your website, click here. Many designs are available.