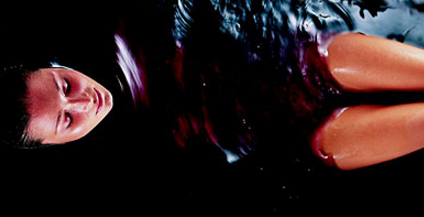 17.12.2015 (Hvino News). Schuchmann Wines Georgia announced plans to promote wellness tourism in the country, wine therapy (vinotherapy) in particular.
Nutsa Abramishvili, head of Schuchmann Wines, said that work on design of "Schuchmann Wine Spa" complex has already begun. It will be a complex offering relaxing, spa and wellness procedures. In her words, the company's goal is to create local brand focused on recreational tourism that has great potential in Georgia. She notes it is the so-called "luxury" trend and prices are slightly higher than average, however, they will be available for the guests of the complex.
One of the first a "Vinotherapy" spa hotels was opened in La Rioja, Spain. Vinotherapy makes use of the benefits from the grape and the vine extracts to provide effective skincare treatments, with anti-ageing action.
© Hvino News
To add this Search Box to your website, click here. Many designs are available.