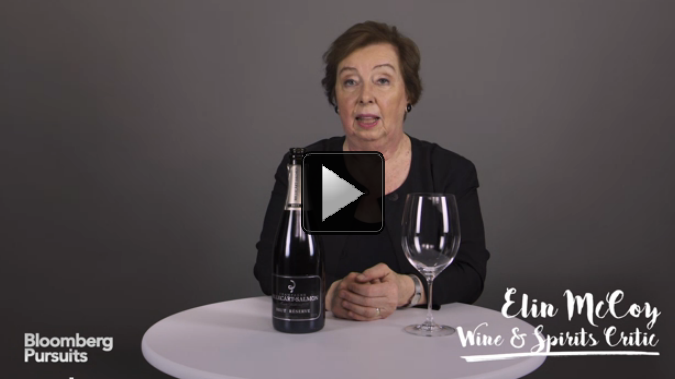 24.12.2015 (Hvino News). "I am always asked if I drink inexpensive wines. Of course, I do – if the wines are really good. Happily, I can report that it is easier than ever to buy great stuff without spending a fortune," - says wine critic Elin McCoy, who authored article on the Bloomberg website that lists the 50 best wines under $50 USD.
"Fermented on grape skins like a red, this delicious apricot-y white from the Republic of Georgia is an "orange" wine aged in clay amphoras", - says McCoy about the only Georgian wine in her list -
Pheasant's Tears Rkatsiteli
wine (see Hvino's Catalogue's three entries
here
). It is listed at price $20 USD. The author tasted all of the wines including Pheasant's Tears Rkatsiteli and says the wine delivers plenty of value for the price.
Elin McCoy placed Georgian wine into a group entitled "Wines for Geeks - Fascinating niche bottles" - together with: 2004 Lopez de Heredia Vina Bosconia Reserva; 2012 Paolo Bea Umbria Bianco Santa Chiara; and Valdespino Fino Inocente Sherry (which all have higher price tags).
Bloomberg is one of world's leading media companies, a major source of financial data.
© Hvino News
To add this Search Box to your website, click here. Many designs are available.