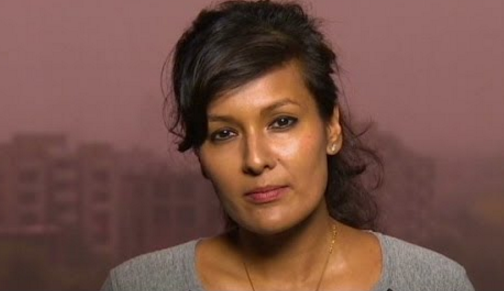 25.11.2015. (Hvino News). Sumnima Udas, CNN International's Delhi-based correspondent, presented the new CNN video following the Silk Road route.
"Visit Kakheti, Georgia's lush wine-producing region and find out why many believe the country is the world's cradle of wine", -reports the new CNN video devoted to Georgia's Tbilisi and Kakheti.
Watch the video:
A group of CNN journalists visited Georgia to explore the country's wine-making traditions and to show Georgia's role in Silk Road idea. The first place CNN visited in Georgia was capital Tbilisi. A journalist was impressed with the "fascinating mix of architecture" in Tbilisi. CNN group discovered many wine bars and wine shops before they travelled east to Georgia's wine-making Kakheti region. It was here the group learned traditional ways of making Georgian wine. The journalists visited the village of Tsinandali in Kakheti region, meeting local wine-makers.
Sunmima Udas presented Georgia as the cradle of wine-making and introduced to Georgian toasting and
tamada
traditions.
In the past, CNN has more than once covered Georgia's winemaking (by Jennifer Walker, see
CNN mentions Georgia as birthplace of wine in its "9 reasons to visit Georgia"
, and by Dean Irvine - see
CNN: Wine ban forces Georgia's ancient vineyards to branch out
).
© Hvino News
To add this Search Box to your website, click here. Many designs are available.