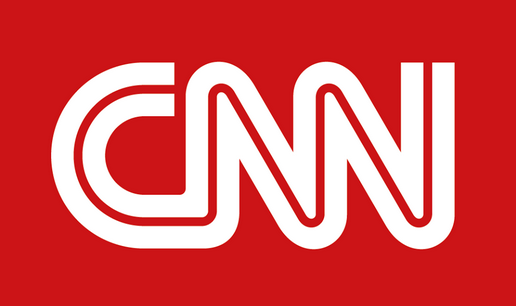 13.08.2015 (Hvino News). Article entitled "9 reasons to visit Georgia now" was published today on CNN. The article by Jennifer Walker lists the most well-known Georgia's attractions. Among them on third place CNN placed "The birthplace of wine", described as follows:
When we think of the origin of wine we tend to think of France, Italy, Greece or Persia, but Georgia is in fact one of the world's oldest wine regions.
In 2003 archaeologists found evidence that Stone Age people were producing wine here up to 8,000 years ago.
Since then, wine has played a core part in Georgia's national identity.
The country's ancient tradition of fermenting grape juice in clay vessels, known as kvevris, has made it onto UNESCO's Intangible Cultural Heritage list.
There are hundreds of indigenous grape varieties and Georgian wine is slowly gaining recognition globally.
While some of the homemade varieties aren't particularly palatable, there are some excellent vineyards in Georgia producing premium wines.
A good place to start is with a red wine aged in oak barrels made from the Saperavi grape from Mukuzani in the wine region of Kakheti, such as those from Teliani Valley, or a white Tsindali, made from a blend of Rkatsteli and Mtvani grapes.
Soviet dictator and Georgian native Joseph Stalin was a fan of Khvanchkara, a sweet red wine from the Racha mountain region in the Caucasus.
Other Georgia's attractions include (CNN) "Tbilisi: An eclectic melting pot", Ushguli, "Mysterious cave cities", supra, remote mountain villages, Stalin Museum, and ancient churches, and "people and Georgian hospitality".
"Until recently, many would have struggled to place the country of Georgia on the map (or at least mistake it for the U.S. state of the same name), but it's quickly becoming one of Europe's hottest new destinations", - notes the author of article.
To add this Search Box to your website, click here. Many designs are available.