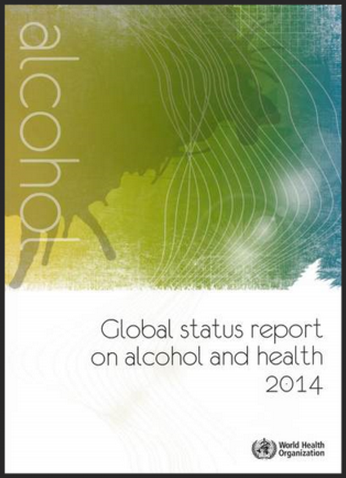 06.01.2015. It is no mystery that Georgians are lovers of wine and alcohol in general. Though, recent statistics show that this love may not be as strong as once thought. Among 200 countries, Georgia is ranked 67th in terms of alcohol consumption. The data was published by World Health Organization. [For full detailed data, see
here
-
Hvino News
]
According to these statistical results, the average person consumes the largest amount of alcohol in Belarus (17.5 liters a year). The second is highest is Moldova (16.8 liters), third place- Lithuania (15.4), fourth place – Russia (15.1), fifth- Romania (14.1).
As for Georgians, according to the statistics, last year the average Georgian consumed 7.7 liters of alcohol during a one year period.
The result, besides men, includes women and adults above the age of 15. The authors of the survey note that the data includes homemade alcohol as well. According to the amount of homemade alcohol, Belarus is the leader, too.
The rating includes predictions for of following year as well. According to that data, the average Georgian is expected to consume less alcohol, about -6.7 liters a year.
Source
To add this Search Box to your website, click here. Many designs are available.