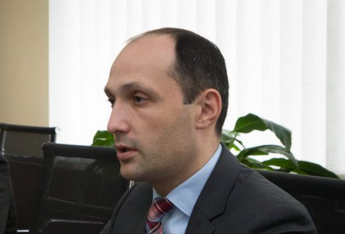 23.05.2017. Georgian wine is continuing to make an impression around the United States, Baltic States, the Great Britain and Japan.
Agriculture Minister Levan Davitashvili believes the export of Georgian wine to Japan will start in about five years.
In his words interest in Georgian wine is high on the Asian market and this year Georgian wine will be actively represented in a marketing campaign in Japan.
Despite all difficulties we have big potential and good results in terms of market diversification. We experience quite significant results on Chinese market. This year we expect to export 10 million bottles of wine in China. This country has become the second-third country in terms of wine export," said Davitashvili.
Southern-Eastern markets, for example Japan, is included in this year's action plan. Last year we have tasted [this market] during number of exhibitions. Today one of the wines masters of Japan who creates the market there is an ambassador of Georgian wine in Japan. We can suppose that Georgian wine will be exported to Japan in about five years," the Minister added.
The next target market for Georgian wine will be South Korea.
To add this Search Box to your website, click here. Many designs are available.