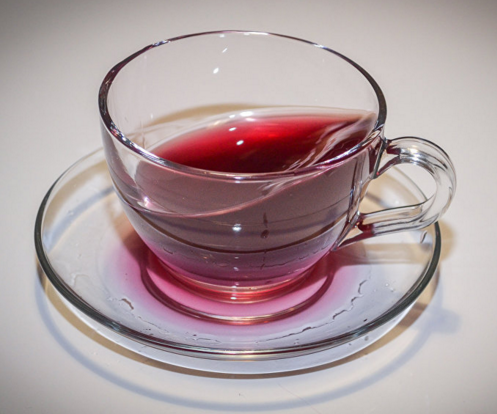 Photo: Sputnik Georgia
15.04.2017 (Hvino News). Project "Wine Tea" became the winner of the government program "Startup-Georgia".
This 100% natural powder product, obtained as result of processing of wine, was invented 25 years ago by a Georgian pharmacist professor Irakli Natroshvili. The founder of the startup Giorgi Bukia learned about this product from his lecturer, son of Irakli Natroshvili.
"The uniqueness of tea is that there are no analogues in the world market.The tea contains all the useful substances of wine, and at the same time protects the consumer from the harmful influence of alcohol. It can be consumed by young children, the elderly, all those who are not drink alcohol for various reason," says Giorgi Bukia.
The wine tea improves blood circulation, lowers cholesterol level, helps healing ulcers, contains many useful antioxidants.
"It seems to me that the product will be of interest in Muslim countries where people do not drink wine.This product is almost identical to wine, according to the taste and content of the nutrients," says Giorgi Bukia.
Wine tea is produced in the form of granules filled with powder. They can be brewed like ordinary tea in bags. One can also add sugar to the drink for a more familiar taste. Those who tried this tea say that it really tastes very much like wine.
© Hvino News
To add this Search Box to your website, click here. Many designs are available.