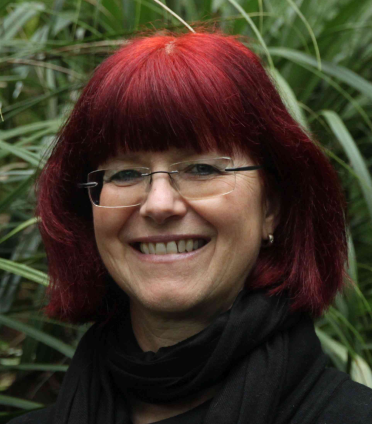 Hvino World News is our column focusing on important events and news from international wine scene which may be useful and relevant to Georgian wine industry. The column is authored by Ute SEITZ, wine author and wine tourism adviser (Tbilisi).
19.04.2017 (Hvino News). About 128,000 (127,500 in 2016) visitors from 142 countries were counted by the organizers of Vinitaly, the Italian wine trade fair, which took place in Verona from April 9th till April 12th.
48,000 of these visitors came from abroad – within them about 30,000 "top international buyers". It was emphasized by the organizers that the number of top buyers increased by 8 % compared to the year before. They registered increased visitor numbers from the USA (+ 6%), from Germany (+ 3%), Great Britain (+ 4%), China (+ 12%), Russia (+ 42%), Japan (+ 2%), Northern Europe (+ 2%), The Netherlands/Belgium (+ 6%) and Brazil (+ 29%). Gigantic growth rates concerning foreign exhibitors were announced by the exhibition corporation. Their number increased by 74 %. However they did not announce that only 3 % of the 4,270 exhibitors came from foreign countries. 97 % of the exhibitors were Italian companies.
Georgia was represented at Vinitaly 2017 by Winery Khareba. The closest neighbors Armenia and Azerbaijan also had minimal representation (one company from each country).
Apart from the small increase in the visitor's number the participants of the exhibition had the impression that less drinking and party-making people were visiting the fair. For the professional buyers the atmosphere was much more quiet and professional.
The entrance fee was heavily increased in the past years and additional for private wine lovers the 'Vinitaly and the City' was launched with a variety of wine events in the historical city center of Verona and in Bardolino. About 35,000 people enjoyed this program.
The next Vinitaly will take place in Verona from April 15th until April 18th 2018.
© Hvino News
To add this Search Box to your website, click here. Many designs are available.