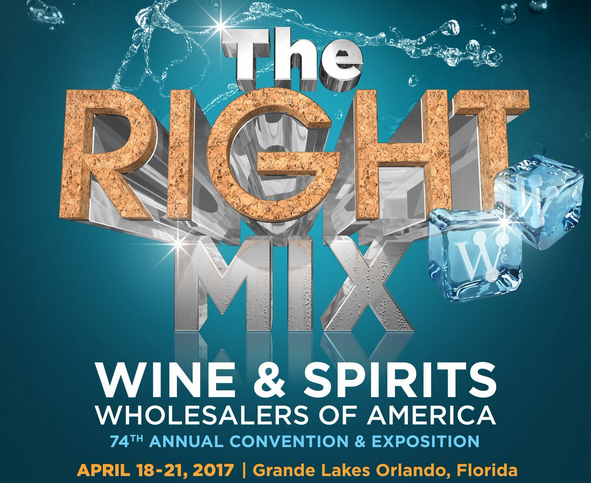 25.04.2017 (Hvino News). Georgian wines by Art Mtevani LCC were awarded at the recent convention of Wine & Spirits Wholesalers of America (WSWA).
The 74-nd Annual Convention and Exposition took place on April 18-21 in Orlando, Florida. It included Wine Tasting Competition, where Georgian wines were represented by importer and distributor company InterBalt Products/Medco.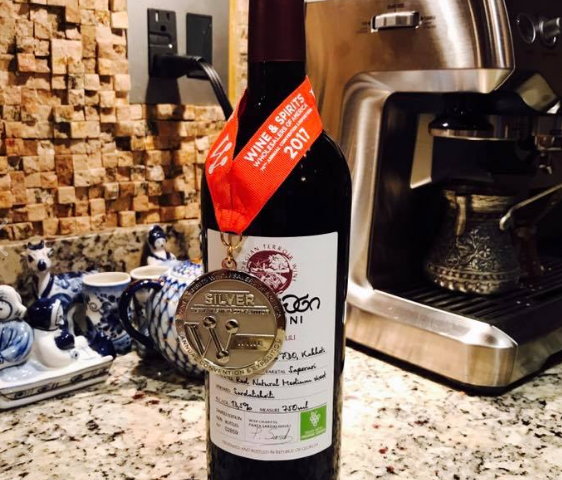 Artevani Organic Kindzmarauli 2015 and Artevani 2011 Rkatsiteli (Tigishvili Vineyard) were awarded with silver medals.
The Wine & Spirits Wholesalers of America (WSWA) is the national trade association representing the wholesale tier of the wine and spirits industry.
WSWA's Annual Convention & Exposition is the largest gathering of America's wine and spirits distributors with suppliers from around the world who seek to highlight or enter their brands in the U.S. marketplace. WSWA hosts several events throughout the year.
© Hvino News
To add this Search Box to your website, click here. Many designs are available.