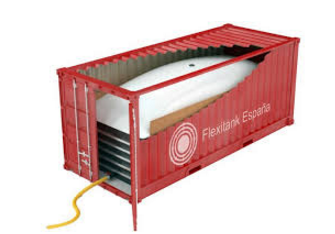 05.04.2017 (Hvino News) Export of wine materials (draught/kegged wine) may be prohibited from Georgia. As reported by National Wine Agency Director Giorgi Samanishvili, the private sector has raised the initiative, backed by National Agency of Wine and Ministry of Agriculture. He believes the amendment will be approved by the parliament. According to him, up to 50 million bottles were exported in 2016, and only 500 000 out of them were draught wine.
Minister of Agriculture Levan Davitashvili said that the government's position is to prevent the export of wine materials from Georgia. According to the Minister, a legislative amendment has already been initiated in the legislature, but it is necessary to pass legislative stages to become a law.

"Regarding table wines, our position is not to allow the export of such materials at all, so that in other countries there is no temptation to bottle wine under the Georgian names. Already a change in the legislation has been initiated, but in order to amend the Law on Vine and Wine, it is necessary to go through some stages. The industry fully shares the government's position, Levan Davitashvili said.

Deputy head of Parliament's agriculture committee Irakliy Shiolashvili said that consideration of amendments to the Law on Vine and Wine will begin in April.

© Hvino News
To add this Search Box to your website, click here. Many designs are available.