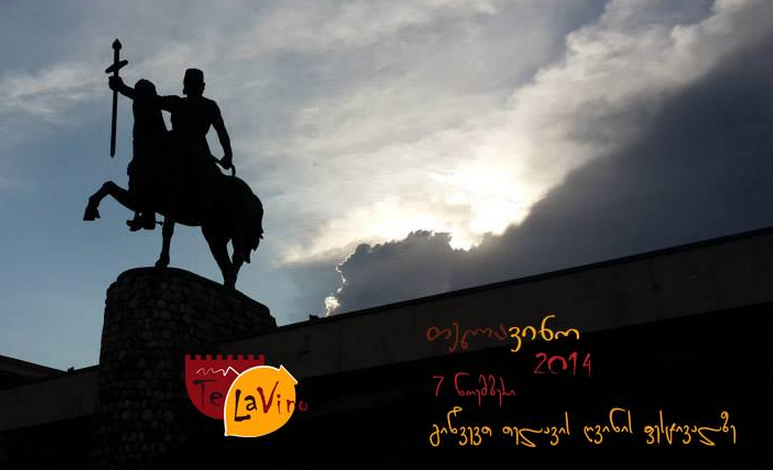 08.11.2014. The sweet smell of Georgian wine is wafting through the air today in Telavi, the heart of Georgia's wine-making area Kakheti, as the city celebrates the traditional Georgian tipple.
For the first time the city is hosting its first wine festival, named Telavino 2014. The one-day event coincided with the celebration of the day of the city.
Organisers said the wine festival aimed to promote Georgian wine, wine culture and vine and at Telavino 2014, guests will have the chance to taste 500 different types of wine produced by small and large wine companies.
Telavino 2014 will also host an exhibition and open markets that display national crafts. Selections of naturally-produced cheese and honey will also be available to taste and purchase.
Festival guests will have the chance to buy many varieties of Georgian wine with a 20 percent discount or taste the various wine offerings from a specially created tasting glass.
Kakheti is a historical area of eastern Georgia, located in the valleys of the Iori and Alazani rivers.
Source
To add this Search Box to your website, click here. Many designs are available.