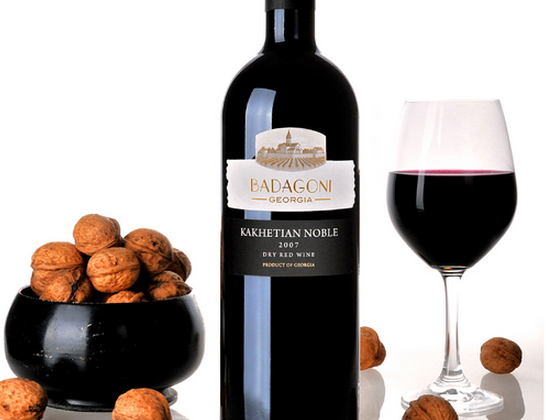 28.11.2014 (Hvino News). According to Liza Bagrationi, PR officer at Badagoni, the company is in negotiations regarding wine exports to USA in large quantities.
"Unfortunately, Georgian wine is still traditionally focused on the Russian market. What we are doing now will be a serious penetration into the US market, and we are preparing for it. We are talking about a rather serious segment, and we are likely to begin exporting in 2015, "- she notes.
Badagoni Wine Company, previously known as Wine-Making Chevalier (Knight) was founded in the Kakhetian village of Zemo Khodasheni in 2002. Currently the company owns more than 300 hectares of vineyards of selected local grape varieties in the districts of Kvareli, Mukuzani, Akhasheni, Ojaleshi. Badagoni exports wine to 19 countries, including Russia, Ukraine, Poland, China, Germany, since 2007.
According to the National Wine Agency, 36 million bottles of wine were exported to 38 countries in 8 months of 2014 – that is 69% higher than in the same period of 2013. The leader of the export markets is Russia, its share in export of wine is 65% - during this period over 24 million bottles of Georgian wine have been sold in Russia. Ukraine, Kazakhstan, Poland and Belarus are included in the top five exporting countries.
© Hvino News
To add this Search Box to your website, click here. Many designs are available.