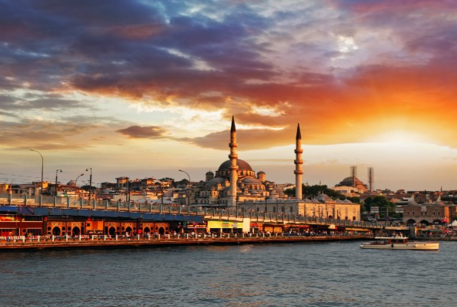 02.03.2017. Georgia still cannot master the quota for the supply of wine to Turkey, which is one million bottles. According to the head of the National Wine Agency Giorgi Samanishvili, in 2016 the export of Georgian wine to Turkey was not carried out at all, and in 2015 it was only 5 738 liters worth 35 400 dollars.
"In Turkey, there is no demand for Georgian wine, for this reason the government does not consider it necessary to carry out marketing activities in this country. In general, wine is not very popular in Turkey, and local production mainly satisfies a small demand for it. The Turkish market is of no interest to our winemakers, "- he says.
Representatives of the wine business have the same opinion in this regard. In particular, director at Badagoni company Gia Shengelia notes that the company does not deliver the wine to Turkey due to lack of demand.
"In addition, Turkey has a very high tax on alcohol, which makes the Turkish market even less attractive for our winemakers. There are also very high customs duties in Turkey on wine imports - Turks produce their wine and develop the winemaking. We had a large offer on deliveries of wine to the hotels in Antalya, but we refused. Once we have calculated, it was found that the wine will be so expensive that will not be sold, "- he says.
Telavi Wine Cellar exports wine to the Turkish market, but in small quantities. According to the head of the company Zurab Ramazashvili, due to bureaucratic difficulties, the export of Georgian wine in Turkey is carried out in very small quantities.
"In addition, customs duties are quite high and require a lot of time, for this reason the Turkish market is not interesting for us. They produce their own wine, the quality of which is constantly improving. Anyway, Turkey is an Islamic country where people drink very little, "- Zurab Ramazashvili explains. Telavi Wine Cellar exports to Turkey only 10 000 bottles of wine per year.
Source
To add this Search Box to your website, click here. Many designs are available.