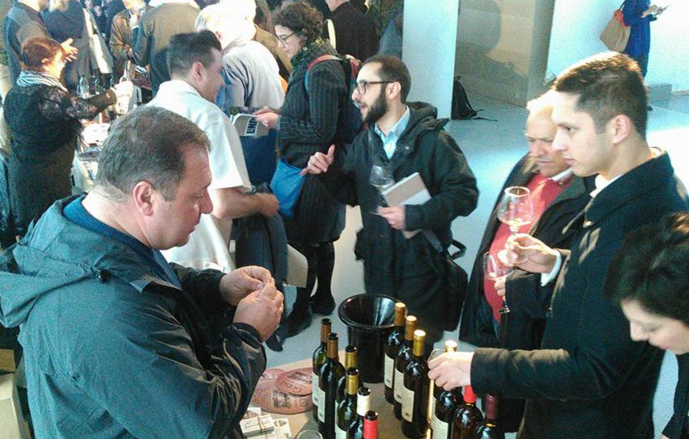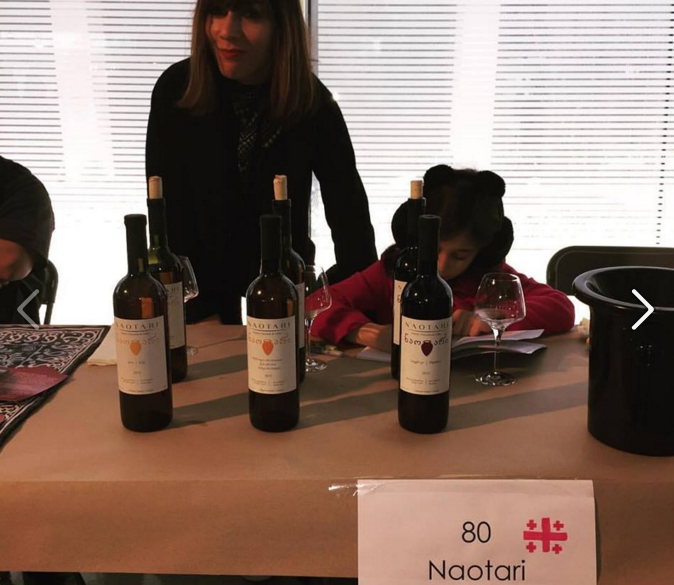 13.03.2017. (Hvino News) Georgian wines are represented alongside some of the most exciting collections of natural and organic wines at RAW artisan wine fair in London, United Kingdom, om March 12-13. The RAW WINE festival annually celebrates some of the best natural wine producers in the world, with this year's event featuring more than 150 growers.
The Georgian wineries that were presented in the UK festival were:
Naotari
Papari Valley
Tibaani
Gotsa Wines
Natenadze's Wine Cellar
The wines of small Georgian growers, unable to attend the fair in person, were shown on a communal table thanks to National Wine Agency of Georgia. In addition to the Georgian growers who were attending in person, visitors were able to taste a collection of other wines from a collection of growers grouped together on "Multi-Grower Selection" table.
"This is the third year of my participation in RAW WINE and each year I feel how the popularity of Georgian wine grows. Meskhian and generally Georgian wines were a discovery for some people years ago, but now, from all around the world, people come to taste Georgian wines. They sat that Georgian wine has a great potential. Last year I found two importers at this fair (Denmark and Switzerland). Yesterday, Danish partner wrote to me that my wine is among the best in Michelin-class restaurant chains, and they bought a large party. I think, this year I will find importers from California and New York"- said Giorgi Natenadze, one of participants of the fair.
Georgian wines and especially
qvevri
wines have been gaining more and more popularity in the UK and the world.
Georgia has participated in the annual RAW WINE exhibition since 2012.
© Hvino News
To add this Search Box to your website, click here. Many designs are available.