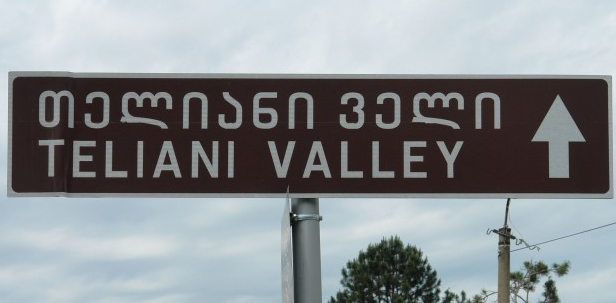 18.08.2016. Wine producer Teliani Valley JSC plans to increase chartered capital for the second time this year.
Company's announced capital is planned to grow by 12 million shares up to 400 million. Nominal value on per share totals to 0.01 GEL. In addition , a preemptive right is scheduled to be abolished on the issued shares, provided that without the decision of shareholders, emission price of newly issued shares should not be less than the price set by the last public offering.
The issue should be discussed at the shareholders meeting of Teliani Valley, which should be held on September 6. To remind, Teliani Valley has announced about attraction of 13 million USD late in July. The company placed 200 million pieces of shares with voting right, which was purchased merely by the shareholders. Nominal value on per share was 0.065 USD.
The shareholders of Teliani Valley are:
Liberty Consumer – 47,75%%,
BGEO Group – 27,42%,
Firebird Avrora Fund – 14,21%,
Firebird Republics Fund – 8.82%.
It is known, that the company is building a beer plant, and the funding will be used for that project. According to preliminary estimation, total project value (excluding VAT) amounts to 37 million USD. "Heineken", "Amstel" and "Krushovitse" beer brands will be produced in the plant.
Source
To add this Search Box to your website, click here. Many designs are available