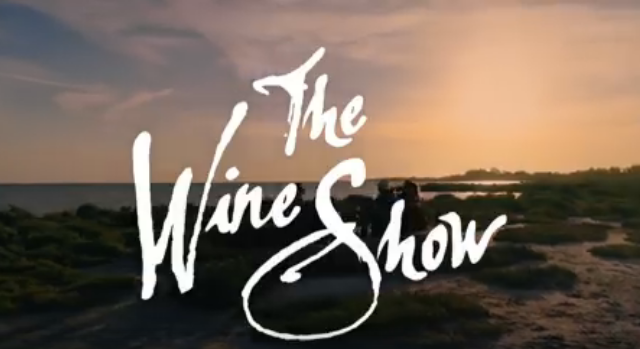 05.02.2018. Georgian wine has captured the attention of British commercial television network Channel 5 and its programme, "The Wine Show".
The show, which debuted in 2016, recently aired an episode that exhibited the rich history of Georgian wine, vine and winemaking traditions.
"Georgia seems to have the most solid evidence - at the moment! 8000 year old pips have been carbon dated from a wine cask and since then, the Georgians have been making wine the same unique way in an unbroken line", the episode says about Georgian wine.
The crew of 'The Wine Show' visited Georgia's wine-making region of Kakheti, where they visited a Kakhetian farmer's wine cellar. There, the farmer introduced them to the old Georgian traditional winemaking method using the
qvevri
.
The
qvevri
is a large, clay amphora-like vessel, traditionally buried in the ground up to its neck, in which wine is fermented and stored in regions of Georgia, especially in Kakheti.
"It's strange to think that the wine was being made this way 3,000 years before even the pyramids were built", said a journalist of 'The Wine Show'.
To add this Search Box to your website, click here. Many designs are available.