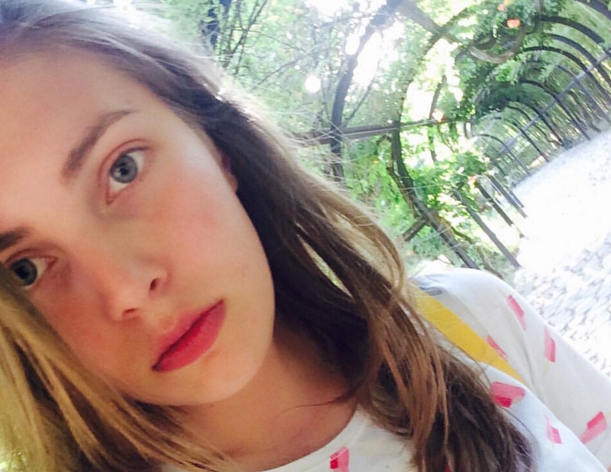 19.02.2018. "Recently, Agricultural University of Georgia student Anano Vekua became the first Georgian winemaker girl in South Africa,"- On.ge reports.
"I've always liked the idea of producing wine. My sister recommended me to attend Agrarian University's presentation, where I realized I felt extremely free. wine making-viticulture sounded very interesting, where I could use my favorite science direction - chemistry. I decided to take a risk and prove producing wine is not just for men.
As for South Africa, there is a project, organized by The Embassy of Georgia in South Africa, Consulate of South Africa, the National Wine Agency and the South African-Georgian Chamber of Commerce, within this employees are exchanged between wine companies.
"The Georgian Winery Corporation" has given me the opportunity to participate in this project and become the first Georgian woman winemaker in South Africa, the second largest factory in the country, called Robertson. The company produces all types of wine, mainly French varieties. For example, Sauvignon Blanc, Chardonnay and Cabernet Sauvignon …They don't use Georgian types yet, although we've discussed with main winemakers there, and they need our characteristic grapes. If they want to use Georgian varieties, it will be a long, but important and wonderful story.
I will stay in South Africa for two months. Here's a vintage now and I take a part in every process. They include me in various operations daily, sometimes I help with filtration, starting fermentation and control or wine processing.
The First Saperavi World Prize: RESULTS