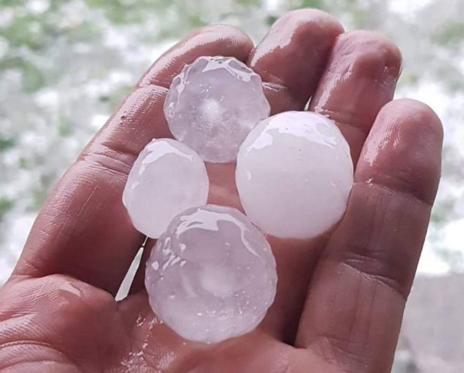 19.08.2018 (Hvino News). A heavy hailstorm hit Kakheti's capital Telavi and Akhmeta municipality, which is in the heartland of Georgia's main winemaking region. Heavy rain and hail damaged vineyards and other farmlands.
"Everything that could only be destroyed was destroyed. In total during this year, the hails have destroyed approximately 200 hectares of agricultural land. The main problem is that the vineyards are not insured, so the owners can not get compensation," - said David Mamukelashvili, representative of the municipality in the village of Matani.
The mudflows flooded several streets of the city on Telavi and hampered the traffic movement. The first floors of the houses were also flooded.
Emergency Management Service received 51 notices from Telavi and Akhmeta districts. No one was injured.
© Hvino News


The First Saperavi World Prize: RESULTS