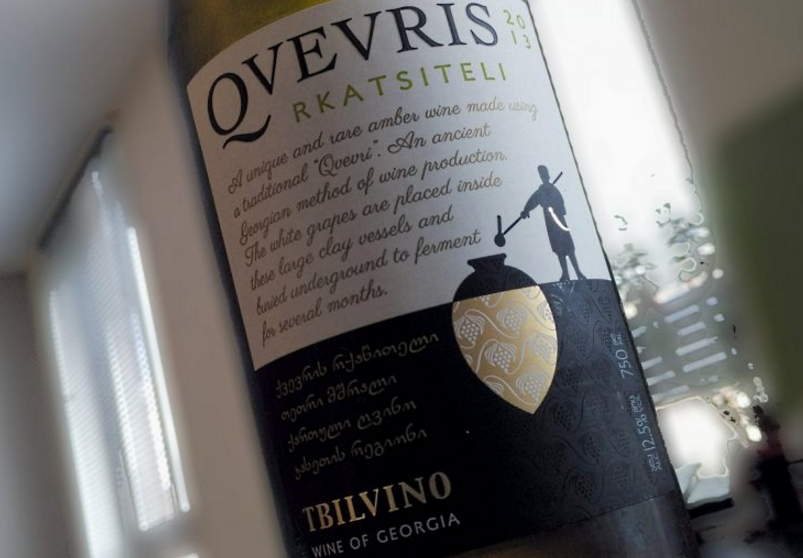 by Simon Woolf
08.02.2017. (Almost) every week, I select an orange wine (a white wine made with extended skin contact) that grabbed my attention.
Experienced wine lovers tend to look down on large producers – and by large, I mean wineries knocking out more than a million bottles a year. This isn't without reason – generally, with such massive quantities, a different set of criteria apply – consistency, of both vintage and brand are of more concern than terroir or vintage variation. When it comes to winemaking, large producers tend to be more risk averse, more interested in reliability. Predictability is supposedly what the "average consumer" desires. Well, it is certainly what the "average buyer" desires. Which may or may not be the same thing.
That said, if a major winery puts its might behind a concept, it can work very well. Tbilvino is based in east Georgia's Kakheti – the country's most important wine region. A product of the modern age, Tbilvino was conceived in a post-communist world – their first commercial vintage was 1999. They're pretty successful, producing around 3 million bottles a year, most of which are sold to Russia, other ex-Soviet countries and China – well established markets for Georgian wine.