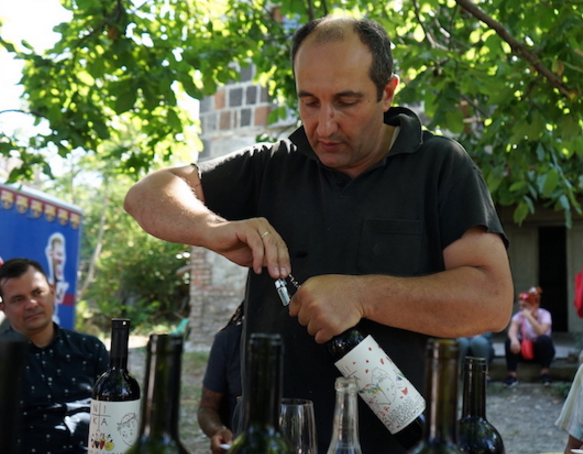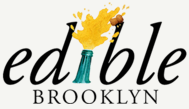 by Eileen M. Duffy
22.11.2016. This Thanksgiving [New York] city dwellers might do well to consider wines from Georgia (as in the country) to accompany their turkey feast. Thanks to a recent push by Brooklynite and Master of Wine
Lisa Granik
, more and more retailers and sommeliers are putting the wines on their shelves and wine lists. Granik works as  the market adviser for the National Wine Agency and has been bringing visitors to see the dramatic landscapes and vineyards where, many say, wine was first made around 6,000 BC as evidenced by pips dating to that era.
Georgian wines are mostly white and fermented and aged with the skin on, which results in an amber colored wine. Yes, these are the orange wines you've been hearing about but don't call them that to a Georgian, or to Granik for that matter.
"These are amber wines," she says. "Not orange. First, because they're not made from oranges and because they really are amber in color."
What makes these wines great with Thanksgiving is they can be drunk throughout a meal from appetizer to entree and even with dessert.