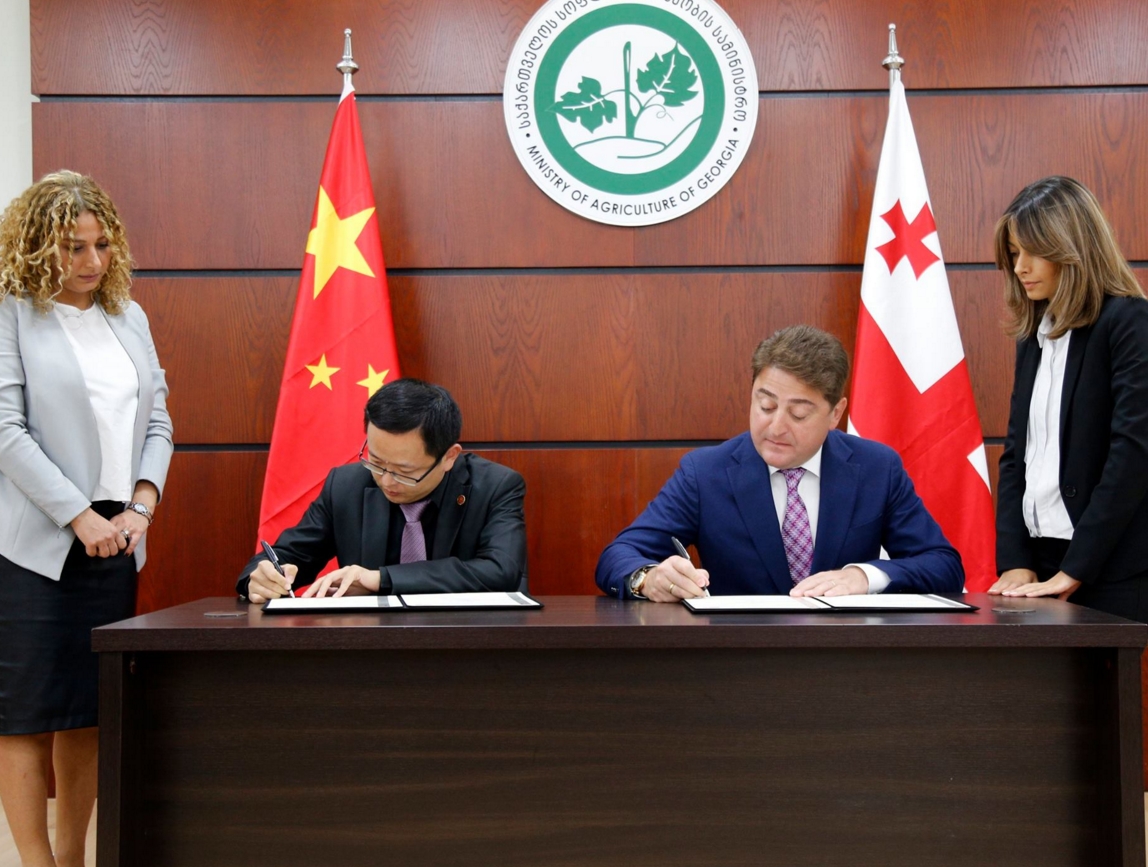 11.10.2016 (Hvino News). China's Beijing Charming Grand International Trading Company (CGIT) recently agreed to import one million bottles of Georgian wine and brandy in the next 12 months.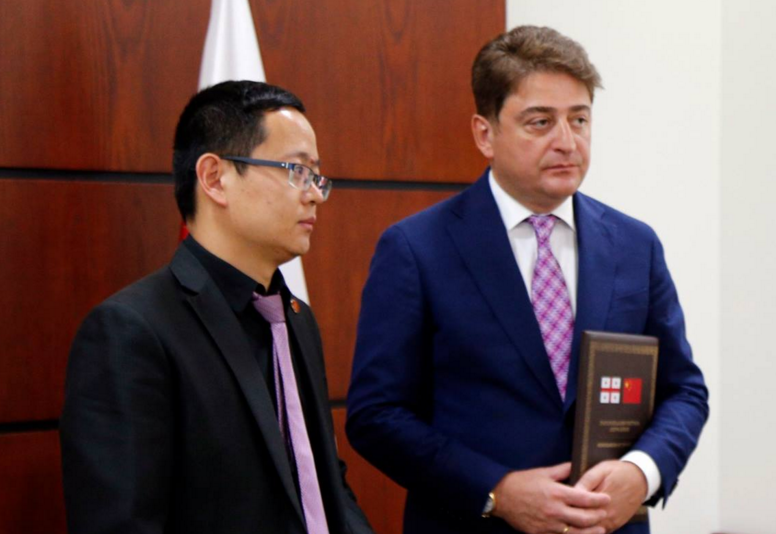 Memorandum of Cooperation was signed with Georgian partner company Kakhetian Traditional Winemaking (KTW) last week, by KTW's General Director Zurab Chkhaidze and head of  CGIT Van Henshun.
In recent years Georgia has forged strong ties with China through bilateral trade and economic cooperation. Georgian wine was one of Georgia's most promising products exported to China. Already this year Georgia exported 3.5 million bottles of wine to its Asian partner – a 158 percent increase year-on-year, said the Government of Georgia.
Meanwhile a Memorandum on
Free Trade Deal
between Georgia and China was signed. The Free Trade Deal will come into play next year and will allow Georgia to sell its goods in China's market of 1.4 billion consumers with zero tariffs, without additional customs fees and without any transition period on the Georgia-made products.