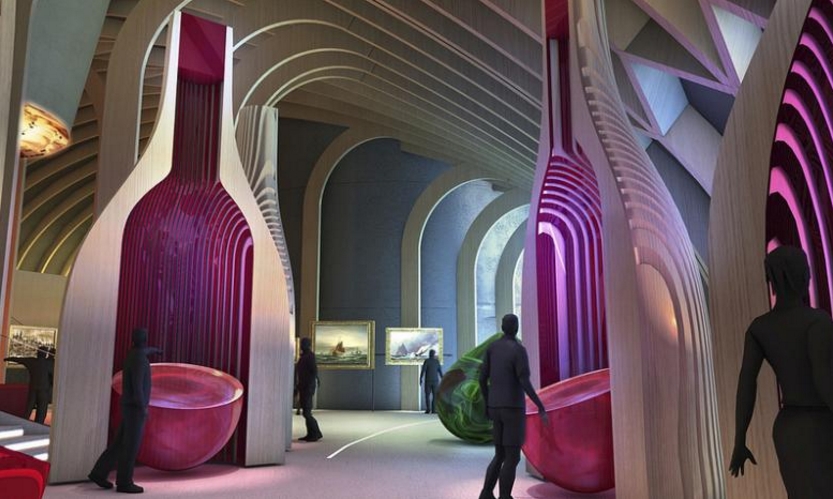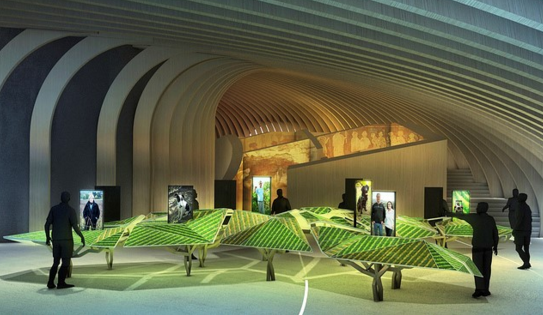 07.05.2016 (Hvino News).
The Bordeaux Center for Wine and Civilizations will open on May 31, 2016. Georgia will be the first invited country to open the series of exhibitions of wine-making and viticulture in the Bordeaux Center. In July-August 2017 Georgia, as an honored guest, will present an exhibition named "Vineyard-Georgia". Corresponding agreement has already been signed between Georgia's Agriculture Minister Otar Danelia and the Head of Foundation for Wine Culture and Civilizations Sylvie Cazes.
"The first exhibition to hold in the center of civilization and culture in France will be dedicated to Georgia. Georgia is known as a cradle of wine. It will be an important and at the same time historical event. The exhibition fair will be accompanied by an extensive professional program, including tastings, conferences, seminars and other cultural events, which will allow French people to learn more about Georgian wine and about your magnificent country - Georgia " - said Sylvie Cazes.
Building the large-scale complex was initiated by the Bordeaux City Mayor, Alain Juppe. The Center, which is 14 thousand square meters, will feature modern architecture and technology and will present the latest achievements in the field. An interdisciplinary center evoking history, geography, the life sciences, ethnography, literature, philosophy and the arts, the museum aims to promote a better understanding of both present and future challenges facing the wine industry. It will also showcase wine civilizations throughout the world, revealing the links between wine and the imaginary, and will share the refinement and
art de vivre
that epitomize wine culture.