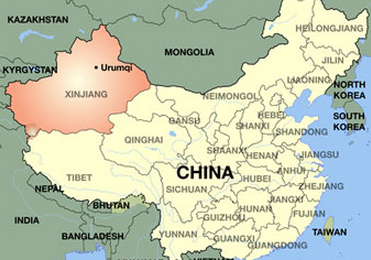 24.04.2015. One of the biggest importers in China's Xinjiang province is planning to import half a million bottles of Georgian wine – a threefold increase on its current quota, announced Georgia's National Wine Agency.
Agency representative Maia Tskitishvili held a business meeting with Xinjiang Beifangjianda Trade Co. Ltd leaders, where the sides agreed to deliver three-times the amount of wine to the Xinjiang province than current rates.
The host company organised for Tskitishvili to meet with local media in the Georgian Wine Club, located in the capital of the region Urumqi, where she spoke about the historic and cultural uniqueness of Georgian wine and the importance of the Chinese market in the expansion of Georgian wine abroad.
She also outlined the contribution of the Xinjiang Beifangjianda Trade to the increasing awareness of Georgian wine and culture in China.