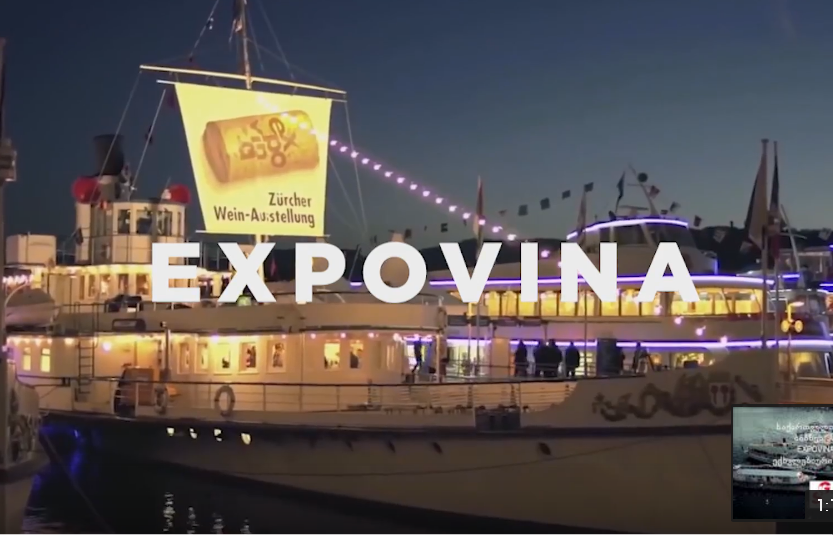 12.10.2018 (Hvino News) Expovina (Zurich Wine Exhibition) is one of the world's largest wine conventions. Georgia will take part in the most popular wine exhibition for the first time, and it will be presented there as a Guest of Honour.
Expovina is an annual wine fair that is held every autumn on boats of Lake Zurich. Uniquely, Expovina is organized on dozens of boats docked at Zurich's Bürkliplatz harbour. It is scheduled for November 1-15.
Expovina brings together over 120 exhibitors with more that 4000 quality wines from from 25 nations.
"Winemaking has been practiced here for over 8000 years. It is considered one of the countries of origin of viticulture and is therefore called the "cradle of wine". Over 20 Georgian producers invite you to taste their wines known only to insiders. It is an exciting addition to the offers of our wine ships", - noted Bruno Sauter, Expovina's president.
© Hvino News


The First Saperavi World Prize: RESULTS