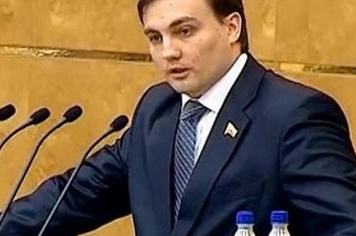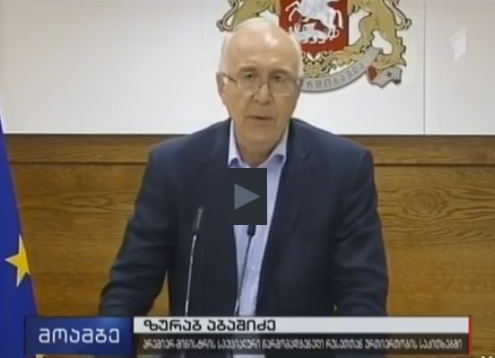 22.07.2016 (Hvino News). Russia's State Duma has recommended the government to ban import of wine and mineral water from Georgia.
Ian Zelinsky of Duma's foreign relations committee talked about need to 'take measures' against Georgia and other countries (Montenegro, Lichtenstein, Norway, Albania and Ukraine) for joining the European Union's economic sanctions against Russia. The EU decided recently to extend its sanctions until June 23, 2017, and onn July 20 Georgia and five other countries followed suit. On 23 June 2014, the Council of the European Union adopted Decision 2014/386/CFSP concerning restrictions on goods originating in Crimea or Sevastopol in response to the illegal annexation of Crimea and Sevastopol and Georgia joined this decision in the same year. The sanctions ban import of goods from Crimea, prohibits investing in the island and bans tourism services there.
Mr. Zelinsky, who represents the far-right Liberal Democratic Party, said Russia can easily do without Georgian wine and mineral water. "We have to develop Crimea, where unlike Georgian wine, we can produce wine without any chemical impurities," he said.
Russia has previously embargoed Georgian wine in 2006. The embargo lasted until May 2013 and was removed after the direct negotiations between Moscow and Tbilisi were opened under the current government. In 2014, Kremlin embargoed import of onions, carrots, peppers, melons and watermelons from Georgia as a response to the EU sanctions.
According to Russian MP, this will be an official respond to Tbilisi, which has joined policy of anti-Russian sanctions due to crisis in Ukraine and annexation of Crimea.
Georgia's special envoy on relations with Russia Zurab Abashidze has no expectations that Russia will impose an embargo on Georgian wine and mineral water ."I'm not expecting that to happen. It's not a decision yet, just an initiative proposed by one of the members of Russian parliament, - said Mr. Abashidze.
© Hvino News
To add this Search Box to your website, click here. Many designs are available.