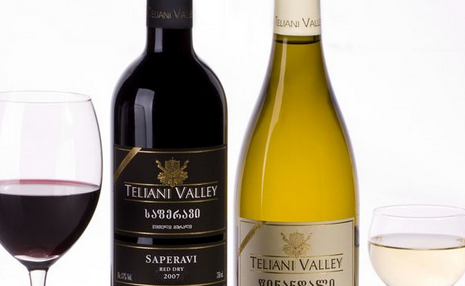 18.08.2015. Georgian wine company Teliani Valley plans to build a beer factory. The company aims to raise the required finances using its charter capital.
Specifically, the company is planning to issue extra stocks worth 160 million, the total value of which will constitute 1,6 million GEL. The shareholders of the company will be given priority in obtaining the stocks once they are released.
According to Georgian resource
BFM.ge
, the Liberty Consumer - brainchild of Bank of Georgia which owns 50,23% of Teliani Valley's control package - already placed a hold on some of the beer company's initial stocks. The finance company plans to grow its charter capital by 2 million GEL for this purpose.
Teliani Valley was founded in 1997. The company is one of the largest wine companies in Georgia. The company's turnover constituted 30,8 million GEL last year; its net profit was 1,8 million GEL, which 40% lower compared to the company's previous year's performance.
To add this Search Box to your website, click here. Many designs are available.