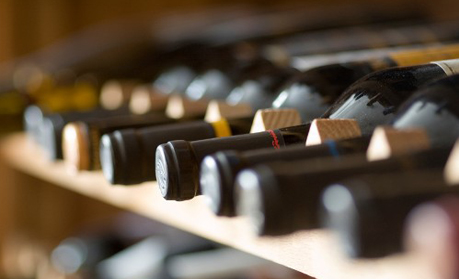 03.08.2015. The National Wine Agency of Georgia has found alternative markets for Georgian wine. Agency's chairman George Samanishvili explained to Georgian radio
Commersanti
that the major markets of Russia, Ukraine, Kazakhstan, Belarus are good but unpredictable, as it is difficult to predict how things will develop in political and economic direction.
Mr. Samanishvili says that they focused on diversifying the list of countries, to be less dependent on one region. In his words, currently following regions have been chosen: China, USA, UK, Japan, as well as Poland and the Baltic countries, where Georgian wine has great perspectives.
Samanishvili explained that in 6 months export decreased by 49% compared to last year and the trend is likely to continue until the end of year.
Samanishvili noted that this year's export rate exceeds the volumes for 2012 and 2013.
To add this Search Box to your website, click here. Many designs are available.