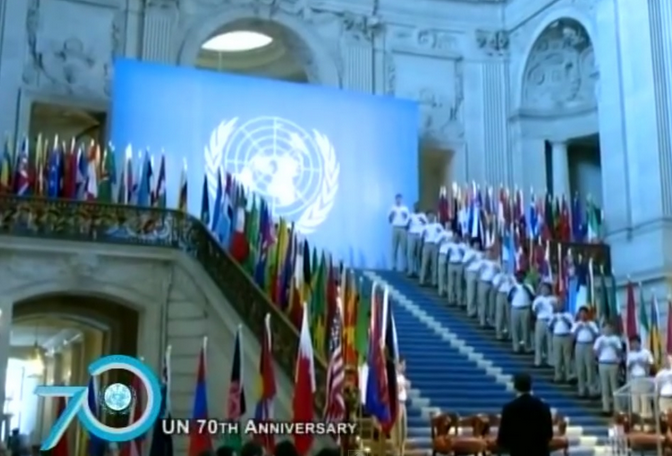 26.08.2015 (Hvino News). The Georgia's Foreign Ministry is planning to present a
qvevri
(traditional clay pot used for storing and fermenting wine in Georgia) to the UN Offices in Geneva. The gift will be on the occasion of the 70th anniversary of the United Nations.
In 2013, Georgia's unique traditional method of
qvevri
wine-making was added to Intangible Cultural Heritage list of UNESCO - the United Nations' educational, scientific and cultural organisation (read more
here
). To express its recognition for inclusion in the protected heritage list, Georgia will send a
qvevri
to the UN Offices in Geneva, as an official gift.
As the Foreign Ministry has declared in its statement published today, the clay pot with a plaque with information will be installed in the inner yard of the UN Geneva office. Later, the parties will agree on a date when special ceremony dedicated to the event will be held.
United Nations will turn 70 on 24 October 2015.A range of activities and events are being organized throughout the year to mark UN anniversary.
To add this Search Box to your website, click here. Many designs are available.