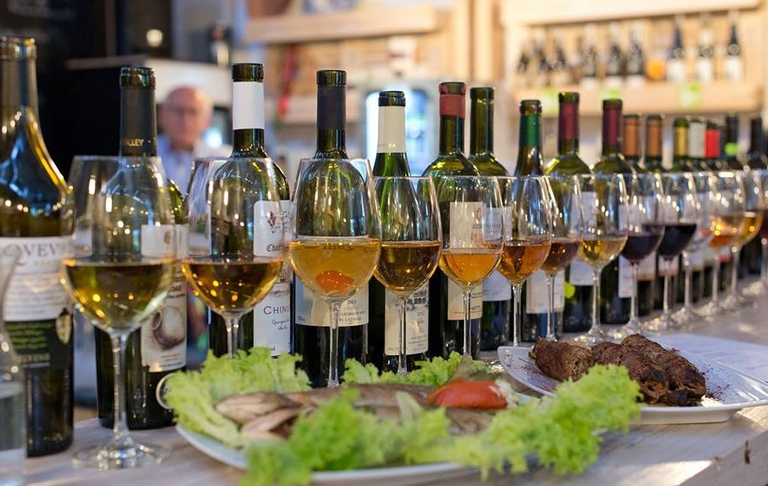 12.07.2015. Export figures released by Georgia's National Wine Agency revealed more than 13.7 million bottles of wine was exported to 33 countries across the globe in the first half of 2015. The total income received from wine export was about $39.5 million USD in the six months period.
The figures also revealed wine export increased to the following countries:
Hong Kong – by 230 percent;
Canada – by 159 percent;
USA – by 61 percent;
Great Britain – by 33 percent;
China – by 23 percent;
Japan – by 21 percent;
Latvia – by 20 percent;
Estonia – by 16 percent;
Kazakhstan – by 6 percent;
Germany – by 5 percent.
Meanwhile the Georgian wine export significantly decreased to the important markets of Russia (by 63 percent) and Ukraine (by 60 percent). "This was due to unstable political and economic situation," the National Wine Agency said.
However, the top five countries where Georgia exported its wine remained:
Russia – about 6.5 million bottles;
Kazakhstan – about 2.2 million bottles;
Ukraine – about 1.2 million bottles;
Poland – about 80,000 bottles;
China – about 76,000 bottles.
Overall, these numbers saw Georgian wine export be increased by slightly more than 50 percent since 2012.
To add this Search Box to your website, click here. Many designs are available.