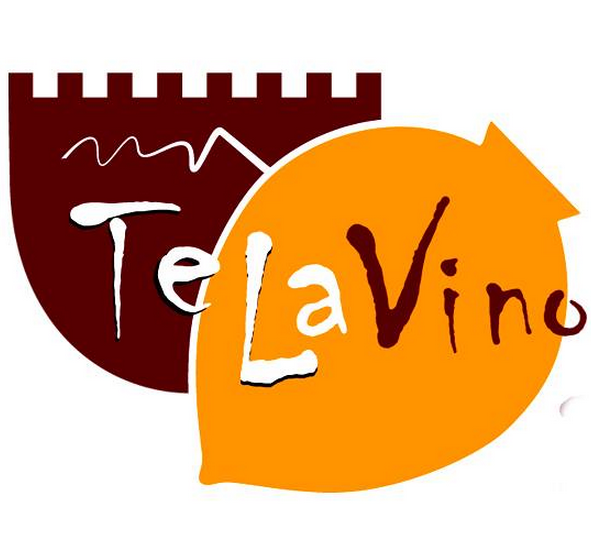 30.10.2014. It is our pleasure to invite you to Telavi, on 7th of November, to take part in Telavi Wine Festival "TELAVINO - 2014" organized by Kakheti Wine Guild, to share with us historical and cultural heritage connected to Georgian wine, vine-growing and wine-making traditions and related fields of folk handicrafts.
"TELAVINO - 2014" visitors are offered to spend one memorable day of late autumn in the heart of Kakheti, Telavi and celebrate the birthday of King Irakli II, take part in Telavi-city day celebration and finally taste more than 500 wines with their authentic type, style and age, presented by big, medium and small Georgian wineries. At the separate exposition area, within the frame of "NEW Nadimi 2014" festival visitors will be able to be closely acquainted to the local cheese and natural honey producers, thus offering a unique chance of enjoying wine and cheese and even honey pairing experience.
At "TELAVINO - 2014" special presents are waiting to all the visitors:
1. Special tasting glass with "TELAVINO - 2014" logo produced by well-known Austrian company Spiegelau.
2. Only within the "TELAVINO - 2014" festival, all guests are offered a chance to have special discount of 20% on numerous wines offered by Kakheti Wine Guild. The list of the offer will be placed on Kakheti Wine Guild web page starting from 25th of October.
At "TELAVINO - 2014" festival within the frame of "New Nadimi 2014" festival separate pavilion is devoted to the cheese and honey producers, as well as to the local craft makers, ceramic, textile, enamel and other handmade production.
"TELAVINO - 2014" festival will be held in Telavi state theater on 7th of November 2013 from 12:00 to 18:00.
"TELAVINO - 2014" festival entrance fee is 10 GEL. Tickets can be purchased on 7th of October at the theater entrance.
Please contact us:
Address: N1 Rustaveli st. 2200. Telavi, Georgia.
Tel: (0350) 279090. Email: wine@kwg.ge web: www.kwg.ge
Press release
To add this Search Box to your website, click here. Many designs are available.