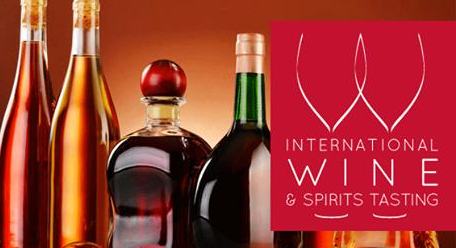 26.09.2014. The British Georgian Chamber of Commerce with the support of the Georgian Embassy in the UK and the Georgian National Wine Agency participated in the 6th edition of the International Wine and Spirit Tasting held on September 16 in London.
Organized annually by the French Chamber of Commerce in the UK, the event this year featured 11 different Chambers representing their selection of wines and other drinks.
Apart from tasting wines and drinks from Argentina, Austria, Canada, France, Georgia, Hungarian, Italy, Japan, Mexico, Portugal, Spain and Switzerland, the event offered an excellent chance to meet members from other Chambers.
The venue featured many different guests including wine makers, critics, journalists and businessmen, who were not only interested in tasting international wines and spirits, but also in representing countries, people, their culture and traditions.
According to the organizers, the Georgian stand, which attracted many intrigued visitors, featured companies such as Besini, Telavi Wine Cellar, GWS, Chateau Mukhrani, Kindzmrauli Marani and Lagvinari.
"Tasting was excellent! I was impressed by the amount and variety of presented countries and wines ranging from Argentina to Hungary," commented Anastasia Denisova, a wine critic based in London. "Though the Argentinian Malbec became a new favourite, Georgian wines could win in the nomination "Revelation". Not many people know how gorgeous Tsinandali or Saperavi are. Delicate, aristocratic Lagvinari deserved lots of professional compliments too. Personally, I would like to tell the whole world about awesome Georgian wines," she continued.
During the event it became clear, according to representatives, that the interest in Georgia, its culture, traditions and wines is growing each year and such events are an excellent way of broadcasting the very best of Georgia.