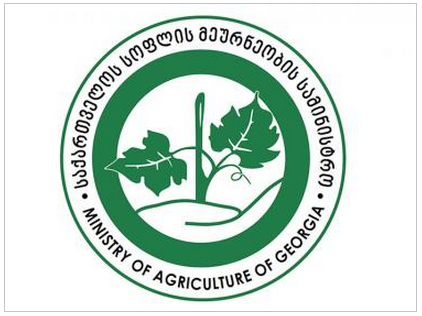 06.08.2014 (Hvino News). A wine producing company participating in the government's "Preferential Agro Credit Project" starts to bottle
qvevri
wine. Shalauri Wine Cellar Ltd took a loan of USD 270,000 in the framework of the "Preferential Agro Credit Project". The company is located in the village of Shalauri, Telavi district, Kakheti region.
Director of Shalauri Wine Cellar David Buadze says that the company will bottle
qvevri
wine for export for the first time. He notes that at this stage Italy, France, Slovenia and other European countries are in the export list. According to Mr. Buadze, the Chinese market is not considered at this stage, because it is unknown how China will take
qvevri
wine. To do this, the market should be studied first. "In Europe Georgian wine enjoys far greater success," - says Buadze.
In his words, this year the company was able to produce 15 000 bottles, next year this figure will amount to about 25 000 bottles.
The main objective of "Preferential Agro Credit Project" is to offer cheaper access to credit resources to peasants, farmers and entrepreneurs involved in the agriculture industry.
Mr. Buadze adds a loan received by the company was used for the factory's construction and infrastructure activities.
"Preferential Agro Credit Project" was developed by the Ministry of Agriculture of Georgia based on the initiative of the government. The project has been developed by the Project Management Agency under the Ministry of Agriculture since March 27, 2013. 13 banks, 2 microfinance organizations and 2 leasing companies are involved in the project. Over 18,000 persons, as well as legal entities, have been granted loans of 400 million GEL within the frame of "Preferential Agro Credit Project".
© Hvino News
|
■
DRINK GEORGIAN!
To add this Search Box to your website, click here. Many designs are available.