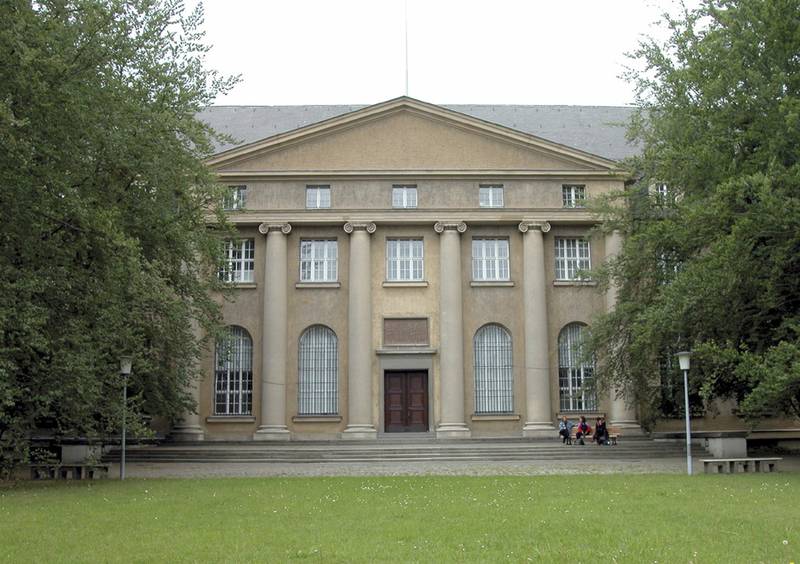 05.08.2014. The Georgian Culture Days, organized by the Georgian Embassy in Germany, are to be held in Berlin, at the Museum of European Cultures starting from July 31 till August 30 (read more
here
.)
As part of the festival, an evening will be devoted to Georgian wine on August 7 (18:00) and hosted by Malkhaz Kharbedia, the President of Wine Club. He will be talking about the history of Georgian wine, the traditional methods of qvevri winemaking, the current state of Georgian viniculture and other topics.
The presentation will be followed by a tasting event as the guests will sample and describe 10 Georgian wines of different styles. The movie by Merab Kokochashvili – "The cradle of wine," will close the evening program.
Source
To add this Search Box to your website, click here. Many designs are available.