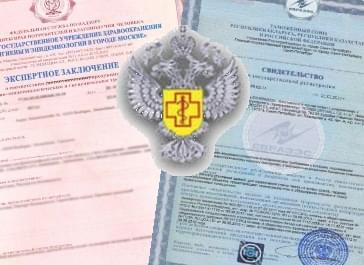 01.11.2013 (Hvino News) Russia granted permission to eight more Georgian companies for registration of alcoholic beverages for export to Russia.
State agency
Rospotrebnadzor
decided to admit to the state registration the following 8 companies: Aragvi, Bolero & Co, GVMT Group, Black-Sea-Wine, Kvlivo, Papris Mindvrebi, Akido, and Georgian Wines from Mukhrani Cellar, according to official website.
103 companies that produce alcoholic beverages, one company that produces beer, and seven companies that produce mineral water in Georgia are currently permitted to supply their productions to the Russian market,
Rospotrebnadzor
reported on October 30.
Russian experts checked about 39 Georgian enterprises that produce alcoholic and mineral beverages during their visit to Georgia in September 2013.
According to the
Rospotrebnadzor
, Georgian producers have brought over 6 million liters of alcoholic beverages to the territory of Russia since June. It is expected that another 2-3 million liters will be delivered by end of 2013.
© Hvino News
|
■
DRINK GEORGIAN!